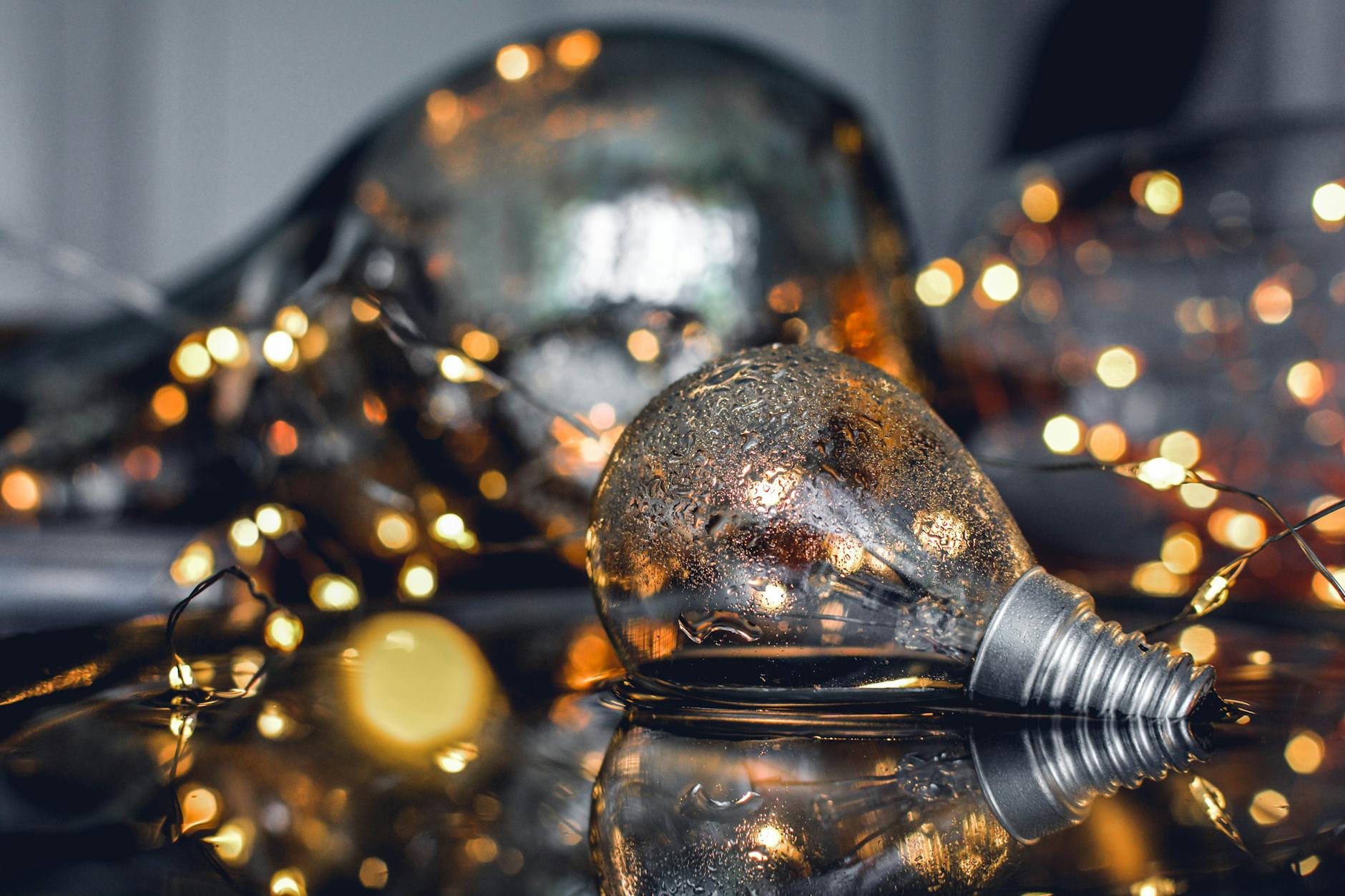 By: Mariah Daniels
The holiday season is an opportunity to let go from reality and enjoy being with families, celebrating a new year, and enjoying the winter festivities. A great way to get in the holiday mood is listening to festive music . As NAHS senior Taylor Gorman says, "Music is the best way to get in the mood for the holidays." Over the years, I have created the ultimate holiday playlist, with songs that are slow and steady to ones that will keep you dancing all night. I have a few favorites that will always get me in the holiday mood and ready to celebrate. Here are a few ….

Sleigh Ride – Penatatonix – https://www.youtube.com/watch?v=UAwOiWWBNE
Christmas Soul – Ross Lynch – https://www.youtube.com/watch?v=jdGkvrlkXPg
Feliz Navidad – Jose Feliciano https://www.youtube.com/watch?v=RTtc2pM1boE
If your in need of a good holiday sing-a-long numbers 1-3 on the playlist are perfect Christmas classics
Mary, Did you know? – Pentatonix https://www.youtube.com/watch?v=ifCWN5pJGIE
Mistletoe – Justin Bieber https://www.youtube.com/watch?v=LUjn3RpkcKY
Hallelujah – Pentatonix https://www.youtube.com/watch?v=LRP8d7hhpoQ
Just need a little background music 4-6 are always great to get you in the holiday spirit.
My playlist relates to all that listen to it, even older folks. My mom, Lisa, says, "Surprisingly, I actually like this playlist because it gives me all types of holiday music." If you are in need of simple background music to listen to while you complete homework or make dinner; Hallelujah by Pentatonix is a great option. The soothing beats created only by the band members mouths produces a peaceful and safe state of mind. On the other hand, "if you want to get up, dance, and sing your heart out Christmas by Mariah Carey is the way to go" says NAHS senior Lily Cameron. This song always makes me sing and dance, by myself and with friends! This holiday season be sure to sit back relax and enjoy the melodies.